Our high quality, patented brake dust seals are guaranteed to protect your rims from corrosive brake dust and enhance performance. We provide an array of unique custom options that set your vehicle apart.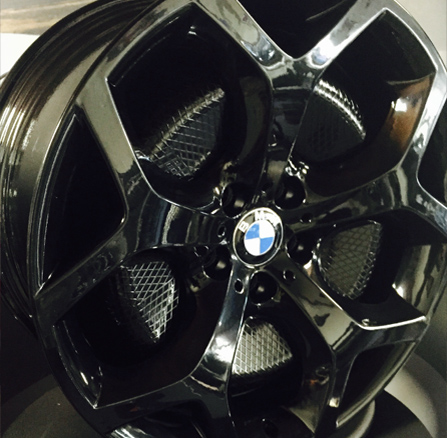 Custom Design
Whatever your preferred rim design, we've got you covered! With paintable brake dust seals, we are committed to providing custom, elegant designs that match your preferred style. You therefore not only protect your luxury rims, but also turn heads while you are at it!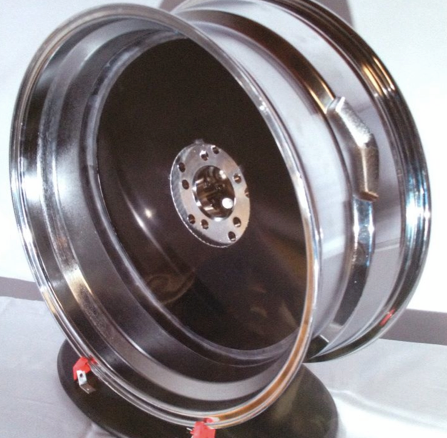 Quality
With our high quality, patented rubber brake dust seal, you are on your way to ensuring the longevity of your rims, and save thousand of dollars on possible rim damage that can occur from brake dust particles forming on the surface of your rims.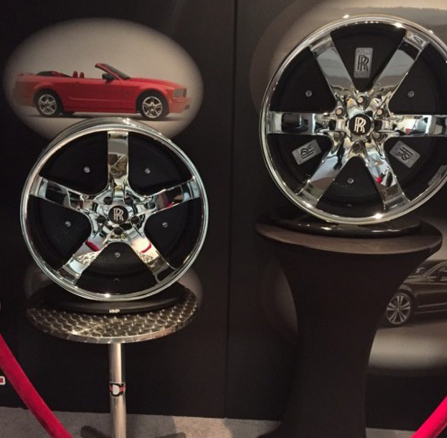 Performance
By preventing dirt and rust particles from reaching and forming on the surface of your rims, brake performance, and by extension, vehicle performance is enhanced. With a shiny, rust-free rim, every drive becomes smooth and enjoyable.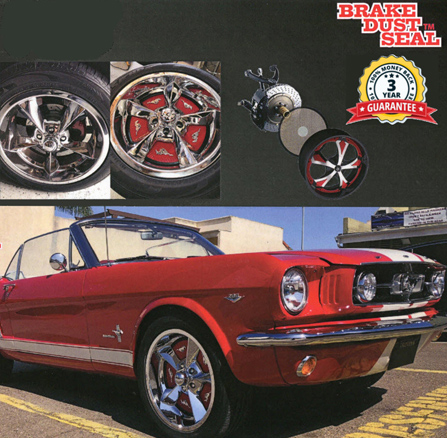 Elegant Design
Eliminate brake dust with elegant design! A perfect seal is created between the brake unit and the front of your wheels. With our paintable brake dust seal, we have an array of lightweight, durable, and elegant designs to choose from.
Tested and Trusted
We have tested the SDF brake dust seal for many years and over 200,000 miles without encountering any performance issues. Fully tested and 100% trusted, we believe in the effectiveness of our product, and include a 3-year 100% money back guarantee on all purchases!
High Performance
While efficiently protecting your rims from rust caused by brake dust, a wind tunnel created by the perfect seals creates an air flow that cools down the brakes at high speed. Free of rusts and dirt, the brakes are in line for peak performance.